 ---
---
White Leaf is a new independent interactive art studio
based in Austin, Texas with the heart of exploration.We are a two-person team focusing on creating artful
and novel gameplay experiences.
---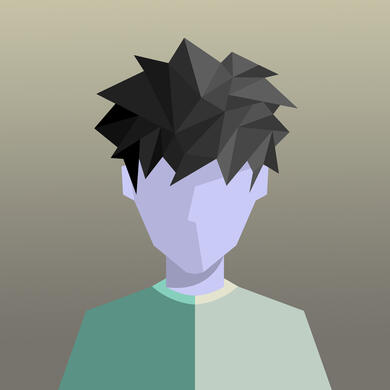 OchieH
Dev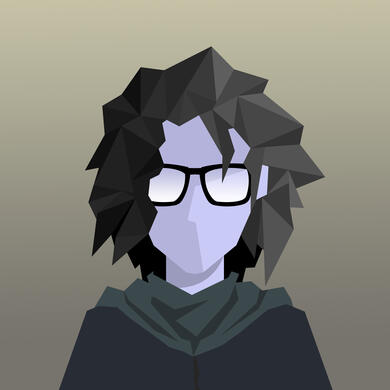 Ahoga
Artist
---
---
Stellar Watch is a dynamic, roguelike tower defense
with a unique spin mechanic. Upgrade drones,
unlock tech, and steer your ship to outsmart enemies.